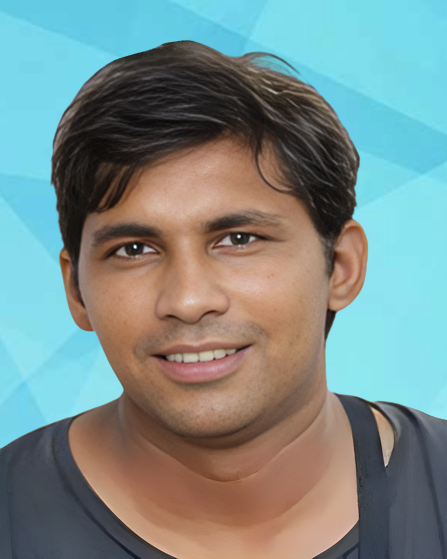 Arunveer
Mobile Phone
I appreciate the way he did the job. My Mobile Phone was auto restarting. The Upworx Team quickly took the action. The service professional was fully equipped and solved the problem successfully. Great job!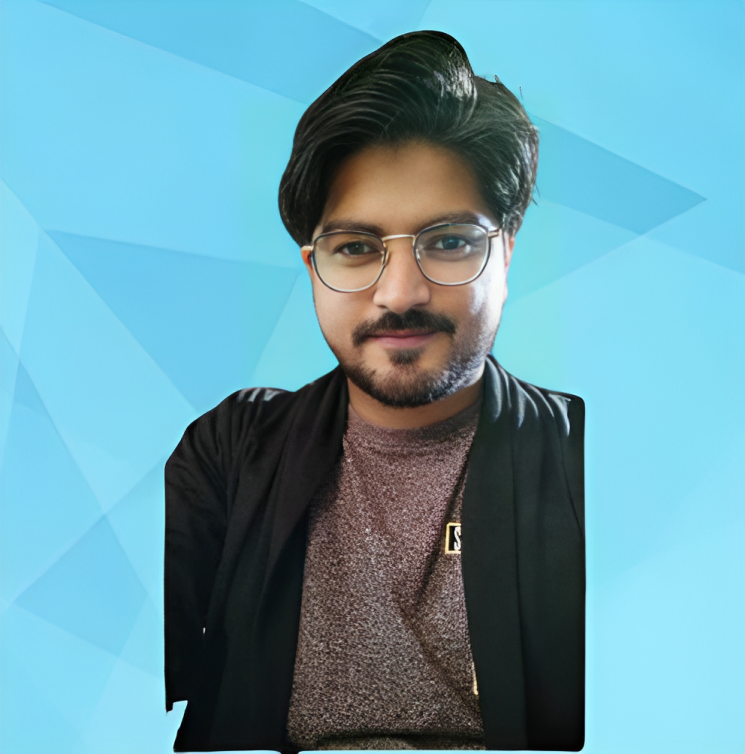 Mayank
Fridge
Upworx Team was quick and courteous. Slow cooling was occurring in the Fridge. Their service professional rectified the problem promptly and satisfactorily. Thank Upworx for the wonderful service.
Abhishek Dheeman
AC Service
Amazing work by Upworx Team. They were polite and helpful. The problem of water leakage from the AC unit was annoying me. Their service professionals finished the job in a decent way that made me happy.